Effective Skincare and Wellness for Every Body

Total Body Wellness
We select ingredients known for performance and results. We design products to help skin be healthy and vibrant with bodies that are resilient and strong.
Conscious & Clean
Our body care line is free of phthalates, sulfates, parabens, PEGs, and 1,300+ other known toxins. Our supplements are science-backed, plant-based, and natural.
Whole Body Focus
Our formulas target the body from the neck down, inside and out. Getting and staying healthy is a commitment we try to make easier every day. For every body.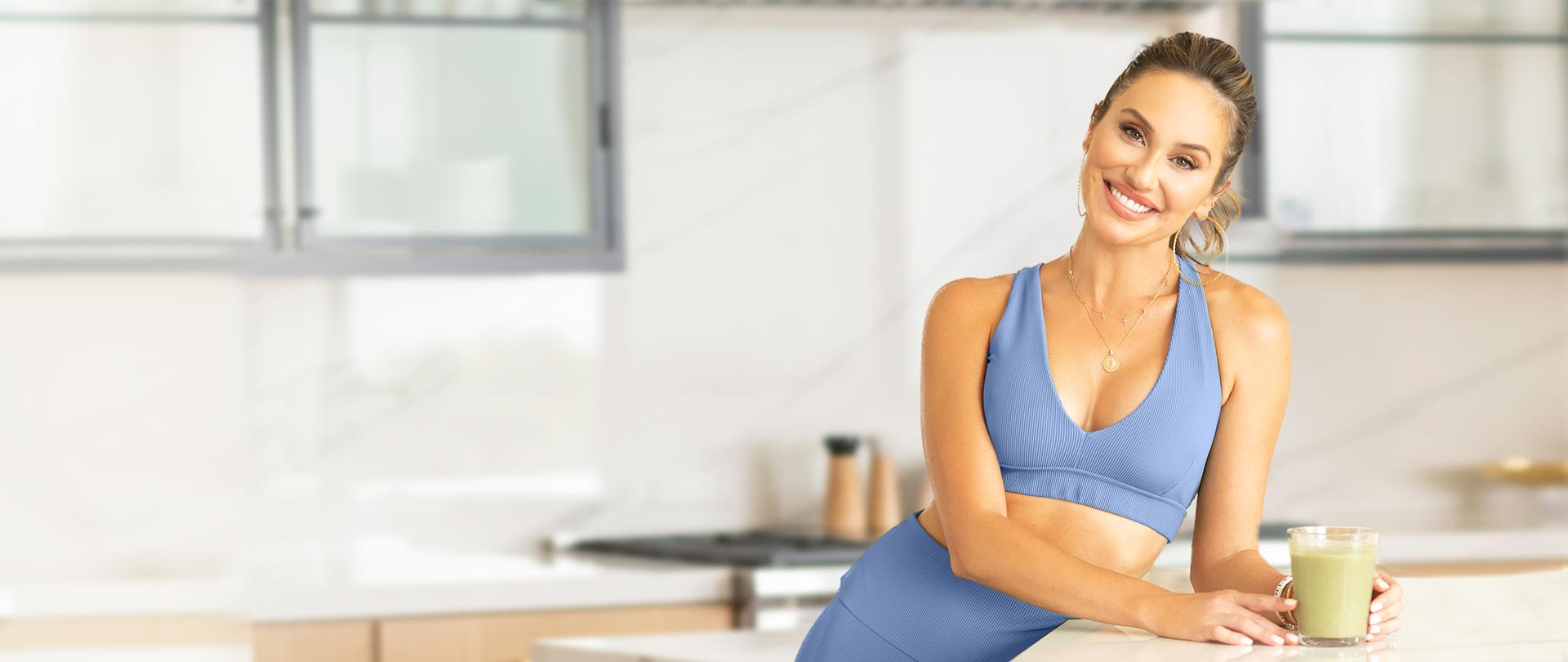 Wellness Starts From Within
Founded by fitness expert and mom of three Christine
Bullock, Kayo simplifies routines with effective yet easy-to-use self-care choices. We are pro-aging; Kayo embraces our natural evolution with serious body care and supplements that help us look and feel our best from the inside out; supplements to nourish and protect from the inside + skincare to enhance from the outside. Balance your life with thoughtful, better-for-you products, and feel gorgeous in the process.
What is Face Grade Body Care®?
---
"Face Grade" means our formulas have the same concentration of active ingredients found in premium facial products. We use those same ingredients in products designed for the body.
Why should you ignore the other 95% of the skin on your body?
Give the skin on your body the love it deserves - it works hard for you every day. Healthy skin is beautiful skin.
Learn More
Why Supplements?
---
"I live to help people build fitter, stronger, healthier bodies so they can fulfill their highest potential." - Christine Bullock, Kayo Founder
It's simple: supplements are the other half of Kayo's total body wellness philosophy.
Skin is your largest organ and works tirelessly, but the inner side of also needs daily support. We created products from premier ingredients that are natural, supportive, and most importantly - effective.
Learn More