Holiday Body Skincare Sets
Perfect For Anyone On Your List!
Face Grade Body Care®
"Face Grade" means our formulas have the same concentration of active ingredients found in premium facial products. We use those same ingredients in products designed for the body.

Total Body Wellness
We select ingredients for optimum health & performance for skin, and for bodies that are resilient, radiant, and strong.
Conscious & Clean
Our body care is free of phthalates, sulfates, parabens, PEGs, and 1300 other known toxins. Our supplements are science-backed & plant-based.
Whole Body Focused
Our formulas are designed to help combat the stressors that cause premature aging in the skin and body and restore your natural energy and vitality.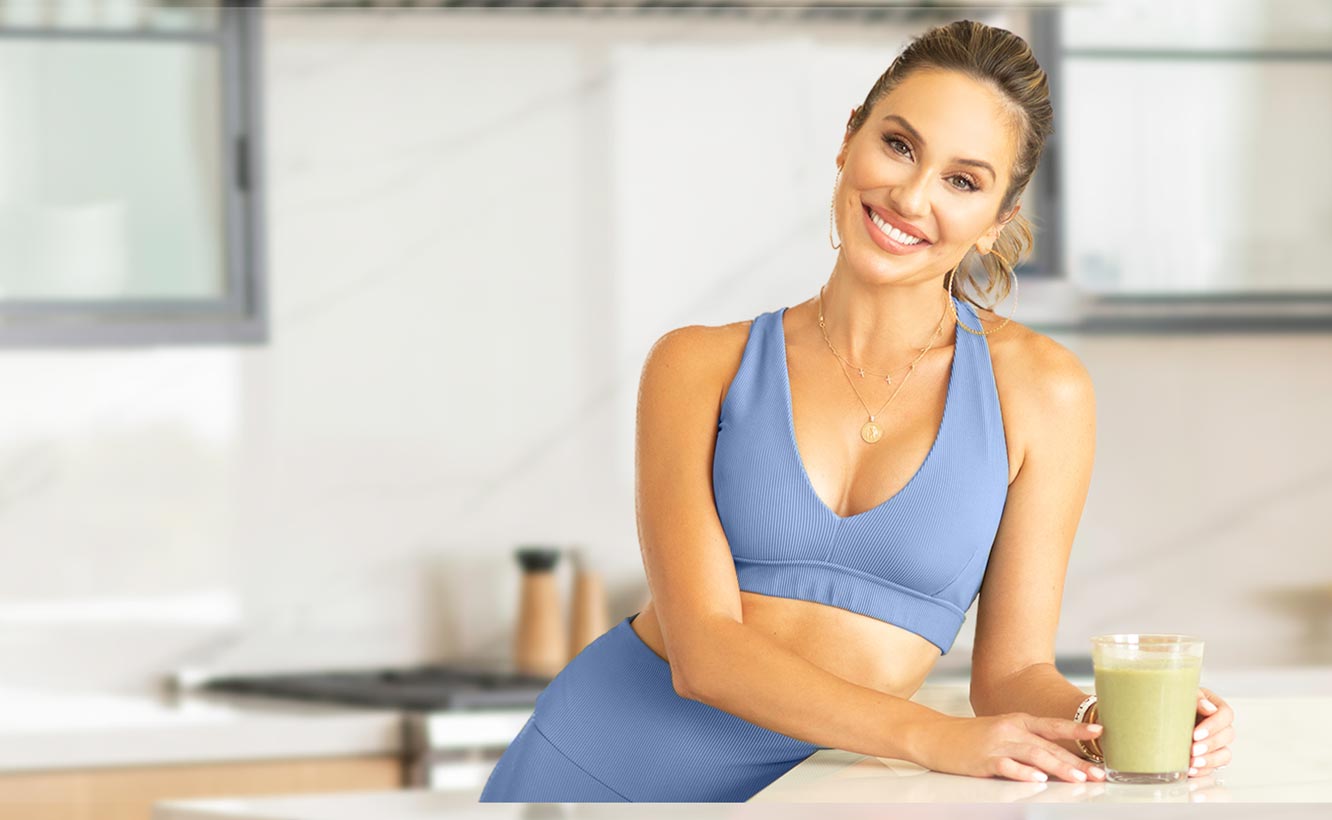 Fitness Expert + Kayo Founder, christine bullock
Face Grade Body Care® & Total Body Wellness
"Many of my clients worked hard at their fitness but shared concerns around their bodies changing with pregnancy and aging. I founded Kayo to offer serious skincare for your body. Kayo is pure and effective enough for the face but formulated for the body with the same concentration of active ingredients found in premium facial products.
I applied my 20+ years of product and ingredient knowledge, and worked with with medical experts, to create a supplement line that supports the body in a way I wanted mine supported."
As Seen In
A leader in Face-Grade Body Care, Kayo places great importance on treating your body with the same quality and care as your face.
Kayo's award-winning full-body serum is like Pilates for the skin. Go ahead make your face jealous.
Kayo's Body Beautiful Creme leaves you with the most beautifully soft and renewed skin.
This face grade body cream leaves skin feeling soft, supple and looking radiant with a youthful vitality.
Kayo's line of skincare is a favorite with Who What Wear editors.
Kayo's Body Beautiful Oil does exactly what the name implies. This luxurious formula is brimming with nutrients that nourish and pamper.
Body Sculpting Duo
These powerful body sculptors work better together. Apply Concentrated Firming Serum, then with the opalite crystal Gua Sha, massage to help smooth fascia, soothe tissue, and increase circulation.